Li, Yonghui
Assistant Professor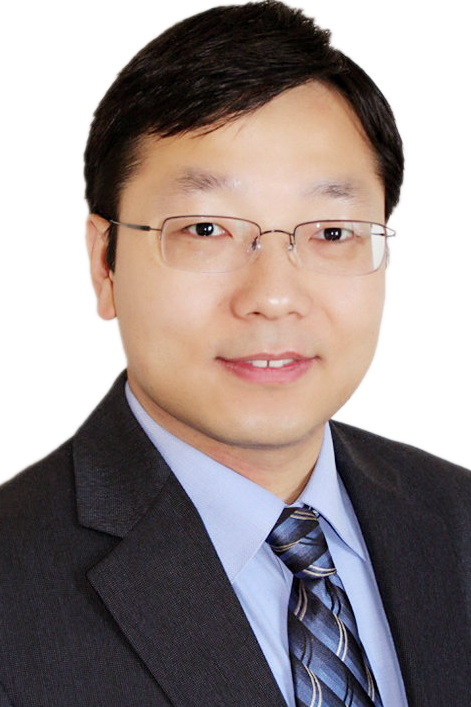 14 Waters Hall
Kansas State University
Manhattan, KS 66506
785-532-4061
785-532-7010(Fax)
yonghui@ksu.edu
Cereal Chemistry Laboratory website
Area(s) of Specialization
Bioactive cereal proteins/peptides and lipids, Protein viscoelasticity, Protein interactions and impact on food quality, protein structure/chemistry/functionality relationships, food nanotechnology, functional cereal foods
View My Curriculum Vitae (PDF)
Education
B.S. Chemical Engineering, Zhejiang University, China, 2005
M.S. Biosystems Engineering, Zhejiang University, China, 2007
Ph.D. Grain Science and Industry, Kansas State University, 2011
Bio Brief
Dr. Yonghui Li received his BS of Chemical Engineering and MS of Biosystems
Engineering from Zhejiang University China, and Ph.D of Grain Science from
Kansas State University. He joined the Department of Grain Science and Industry
faculty as an Assistant Professor of Cereal Chemistry in January 2016. His
research interests include understanding the structure, chemistry, interaction,
and functionality relationships of cereal proteins, developing antioxidative
proteins and biopeptides for functional cereal foods and stabilization of
bioactive lipids, gluten-free cereal foods innovation, and food nanotechnology.
He is the author or coauthor of 25 refereed journal articles and 31 conference
presentations.