IGP Institute Mission
To provide innovative and relevant education and technical programs to enhance the market preference, consumption and utilization of U.S. cereal grains, oilseeds and their value-added products for the global grain industry.
Agricultural Economist Joins IGP Institute
Guy H. Allen has been hired as the senior agricultural economist for the IGP Institute. In this role, Allen will lead the grain marketing and risk management trainings.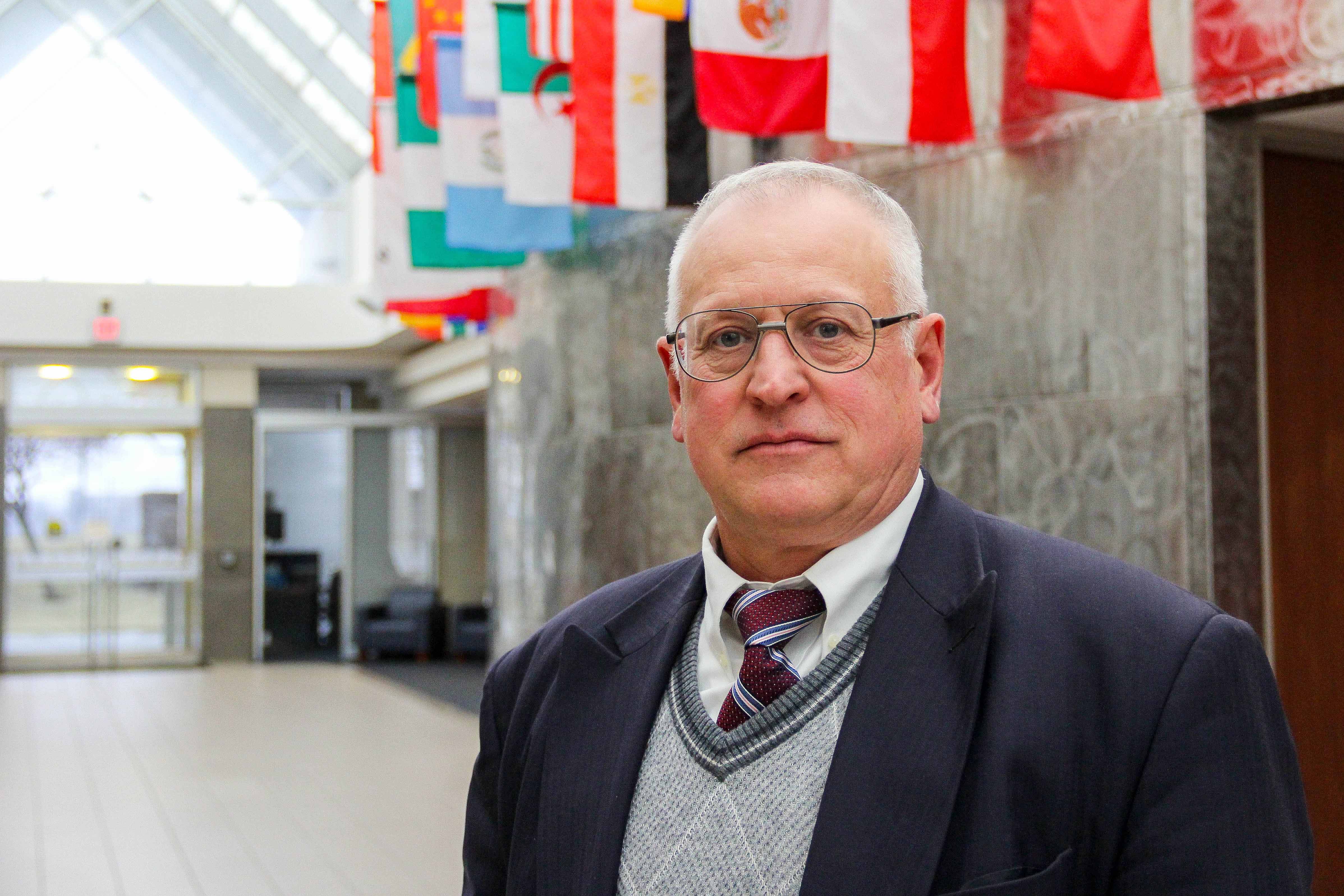 Learning on Location – K-State Swine Unit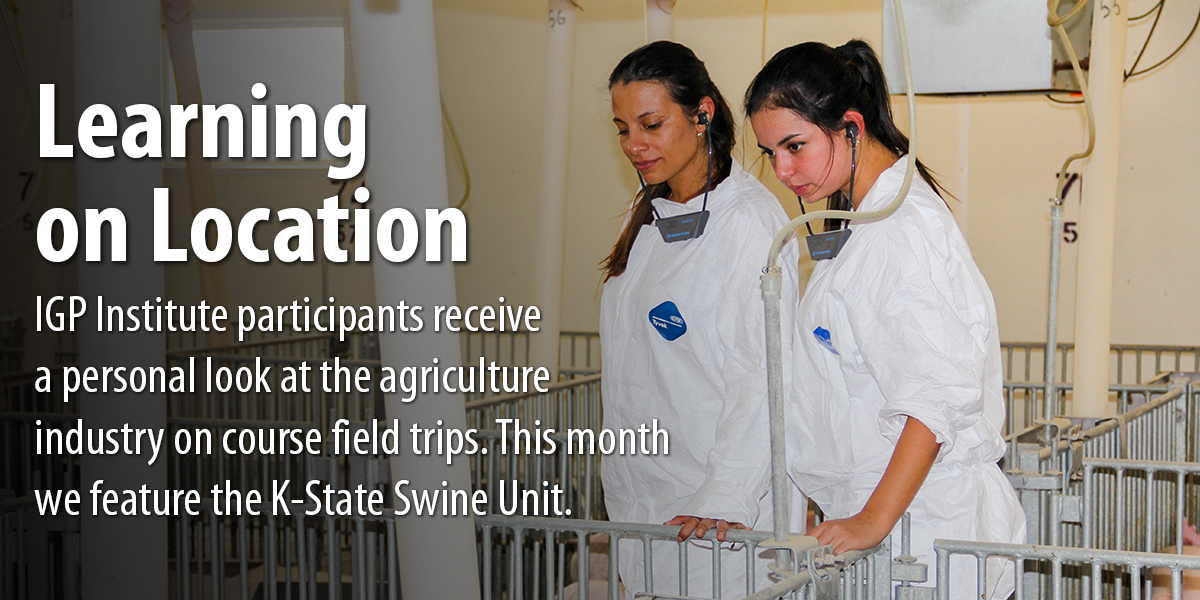 We hope you enjoy our new video series that takes a look inside the IGP Institute.
IGP Institute 2018 Year in Review
2018 IGP Institute Year in Review PDF
February Stakeholder News Brief
Check out the latest Stakeholder News Brief.