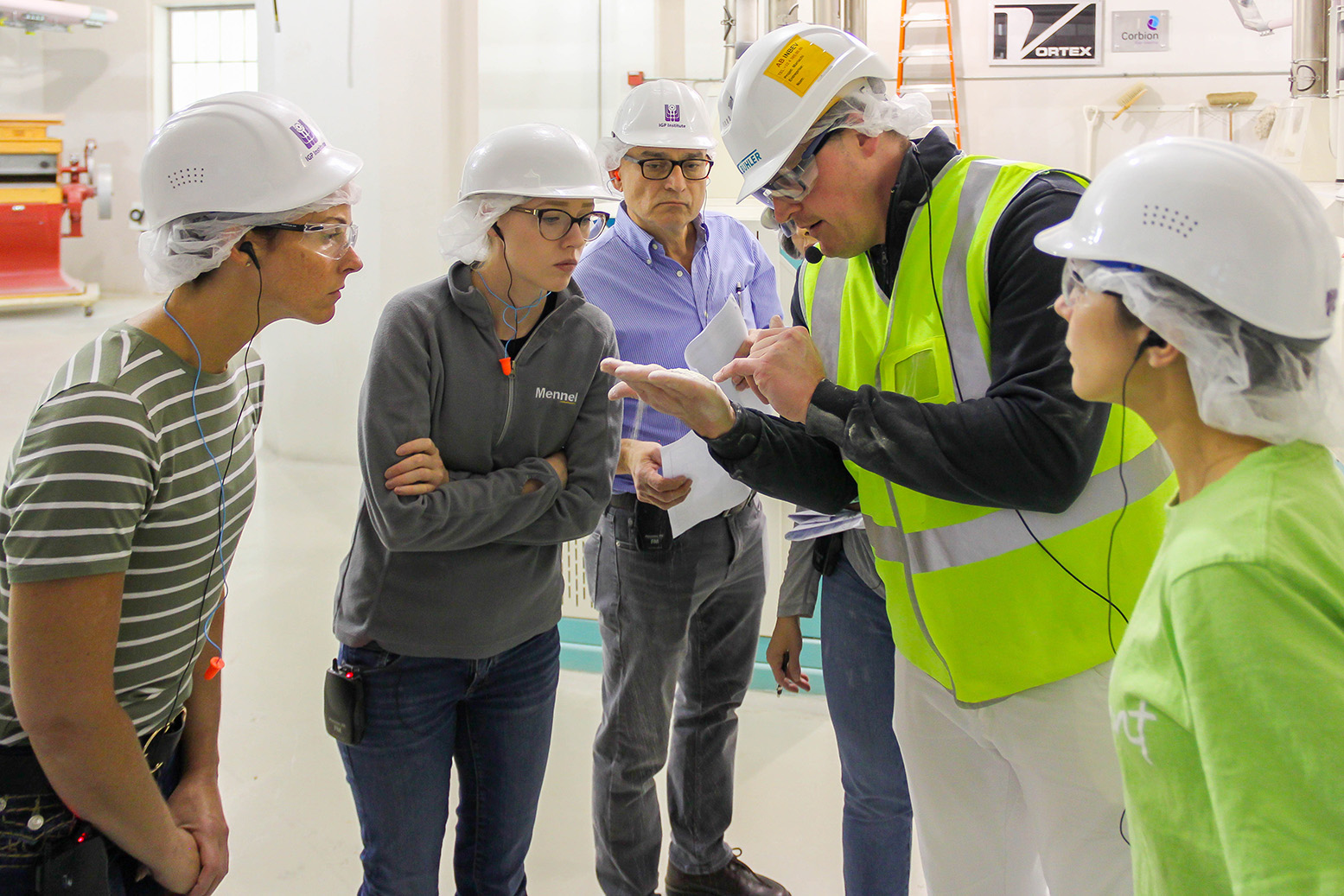 IGP Institute Mission
To provide technical, research-based training benefiting industry professionals globally and enhancing the market preference for U.S. grains and oilseeds.
Our Program Areas
We're hiring!
If you are looking for an opportunity to be part of a team of professionals who work together to educate people from around the world by providing technical training related to the overall grain science industry, check out the positions at the IGP Institute that are currently open.
Academic Program Specialist
https://careers.k-state.edu/.../academic-program-specialist