Grain Science and Industry News
KSU/Bühler Mercury MES Project - Hal Ross Mill Factory Automation System Upgrade
The dedication of the Hal Ross Flour Mill on October 20, 2006, marked the beginning of a new chapter in the Department of Grain Science and Industry's educational programming and its longstanding partnership with the milling industry. The generosity of several milling industry equipment suppliers - especially Bühler, Inc. - has provided K-State milling students the opportunity to learn the art and science of flour milling in a state-of-the-art pilot scale facility for the past 16 years.
When the K-State Grain Science faculty met with Bühler representatives at the 125th annual IAOM conference last fall, the group reached a consensus regarding the need to upgrade the existing Hal Ross Flour Mill automation software from WinCos to Mercury MES.
This new full factory automation system (Mercury MES) will integrate all the milling processes to increase efficiency and traceability with extensive key data collection opportunities. The year-long upgrade project development process has been a joint effort between Bühler and the Department of Grain Science and Industry. The project is on schedule to be commissioned at the end of August 2022.
We are deeply grateful to Bühler, Inc. (especially Hendrik Weichelt and Winson Tewira) for their many years of gracious support towards our educational endeavors!
Grain Science Master's Student Team Selected as Wilbur-Ellis Innovation Award Finalist
During the Aug. 4 virtual awards presentation, Wilbur-Ellis CEO John Buckley will announce the team that will share a $25,000 top prize, as well as four teams that will share $5,000 honorable mention awards. An official announcement listing the selected winners will be released on Monday, August 8th. We wish Jenna, Tucker, Conrad, Samuel, Allison, and their advisors Drs. Alavi, Aldrich, and Paulk much luck in the competition final.
The abstract of the team's presentation on "Ocean Agriculture" can be seen here.
Dogan Named Interim Head of Grain Science and Industry
Dogan has served as the Undergraduate Academic Programs (UAP) Chair and the Teaching Coordinator (TC) of the Grain Science department since Fall 2011. Additionally, she has served as Acting/Assistant Head on an as-needed basis since 2019.
Dogan's several recognitions for teaching excellence include a Fulbright Fellowship (2018), North American Colleges and Teachers of Agriculture (NACTA) Educator Award (2015), Gamma Sigma Delta (GSD) International Honorary Society of Agriculture Outstanding Teacher Award (2014), Wakonse Fellowship (2013), and selection as a College of Agriculture Teaching Excellence Honoree (AY 2015-2016; 2019-2020).
Dogan's appointment will begin on July 24, 2022. She will serve as Interim Head until a national search for a permanent department head is conducted and completed. We are excited to welcome Dr. Dogan in her new role and look forward to her leadership of the department and the IGP Institute over this next year.
In Memoriam - Dr. Dave Wetzel
It is with deep sadness that we announce the passing of Dr. Dave Wetzel. Dr. Wetzel passed away peacefully on Monday, July 11th while surrounded by his family.
Dr. Wetzel joined the Department of Grain Science and Industry in 1973 and served the department for 45 years before retiring in 2018. He was an accomplished scientist, gracious and giving mentor, and supportive colleague. He will forever be remembered as a true friend.
Funeral services will be held Friday, July 22nd. The schedule can be found here.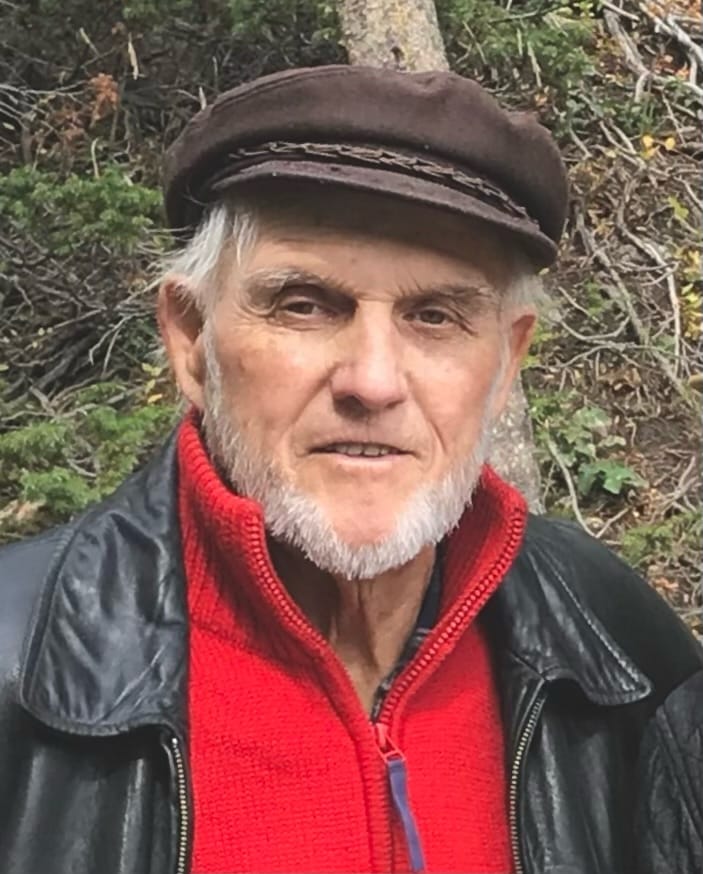 Current Newsletter
Previous Newsletters