Kansas State University researchers are looking for ways to reduce the risk of pathogens in flour, studies that could impact the product's safety from its origins on the farm to its use in home-baked goodies.
Kansas State University professor Sajid Alavi and his research team are working to find ways to better utilize Kansas row crops to feed hungry populations.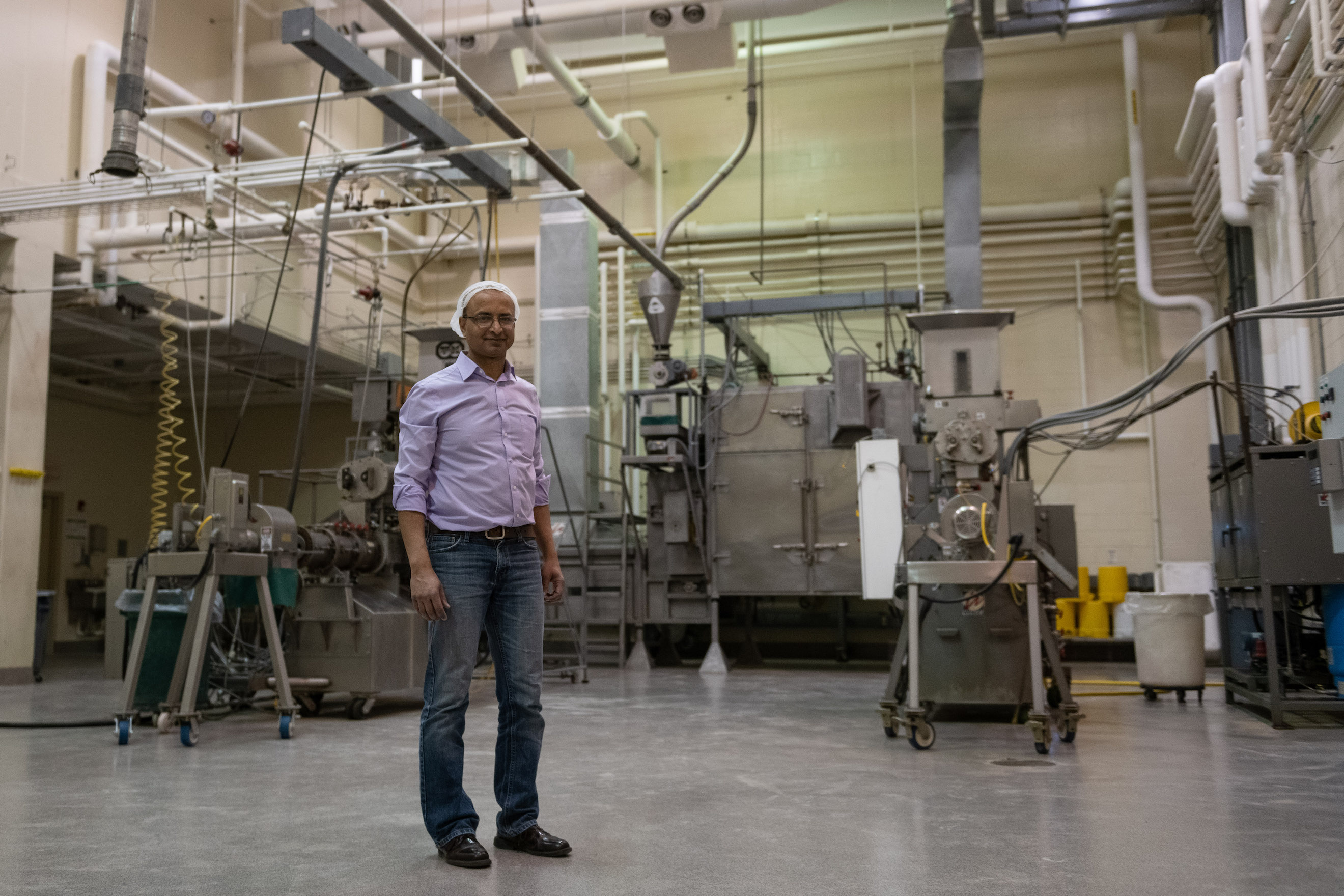 Six College Majors You've Never Heard Of
Kansas State University's Baking Science, Feed Science, and Milling Science majors are featured as a unique major to pursue with a 100% job placement.