Department of Grain Science and Industry Names Yi Zheng as Assistant Professor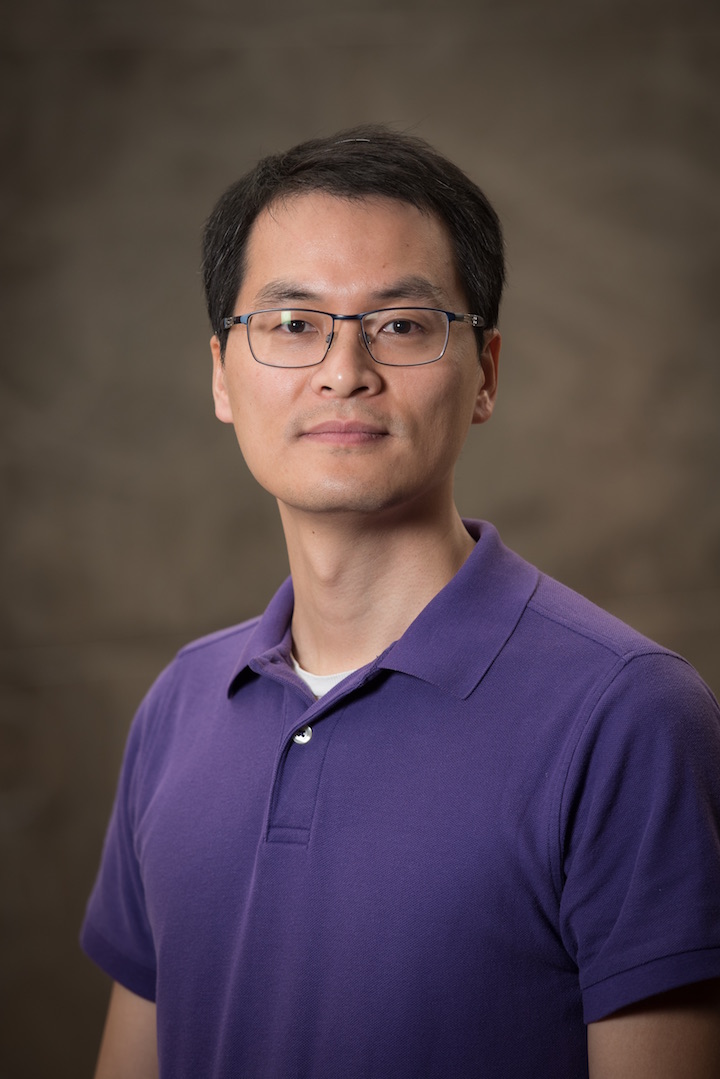 Bringing an abundance of industry experience along with a generous amount of research expertise, Yi Zheng is the newest assistant professor to join the Department of Grain Science and Industry at K-State.
During his first year with the university, Zheng will primarily be focusing on research topics such as biomanufacturing, specifically lignin valorization and other bio-based products. Zheng says that it is the creative freedom that comes with working in academics that led him to K-State.
"You don't get to have your own ideas in the industry," says Zheng. "They just give you the project assignments and I didn't feel like I was using what I learned to solve any real-world problems."
Zheng began his professional career in Denmark working as a research scientist for Novozymes Inc. After discovering his lack of creative flexibility in the industry, he moved back to the U.S. and found employment at The Ohio State University and then later Clemson University.
"Dr. Zheng is expected to broaden our approach to fermentation biotechnology," says Gordon Smith, head for the Department of Grain Science and Industry. "He is currently working on innovative projects to produce high-value materials from low-value input. Zheng brings an established research program from Clemson University and is already actively involved in collaborations with K-State faculty."
The Department of Grain Science and Industry strives to educate students and professions, conduct innovative research, transfer new technologies and knowledge, and offer high-quality outreach programs and services that impact the global grain and plant-based food, feed, fiber, fuel and bio-products supply chains.