Facilities
Shellenberger Hall
Kansas State's one of a kind Grain Science Department is housed in Shellenberger Hall located on campus next to Waters Hall. The Milling Science pilot and teaching mills are located on the first floor, along with the Baking Science Lab.
The IGP Institute provides innovative and relevant education and technical programs to enhance the market preference, consumption, and utilization of U.S. cereal grains, oilseeds, and their value-added products for the global grain industry.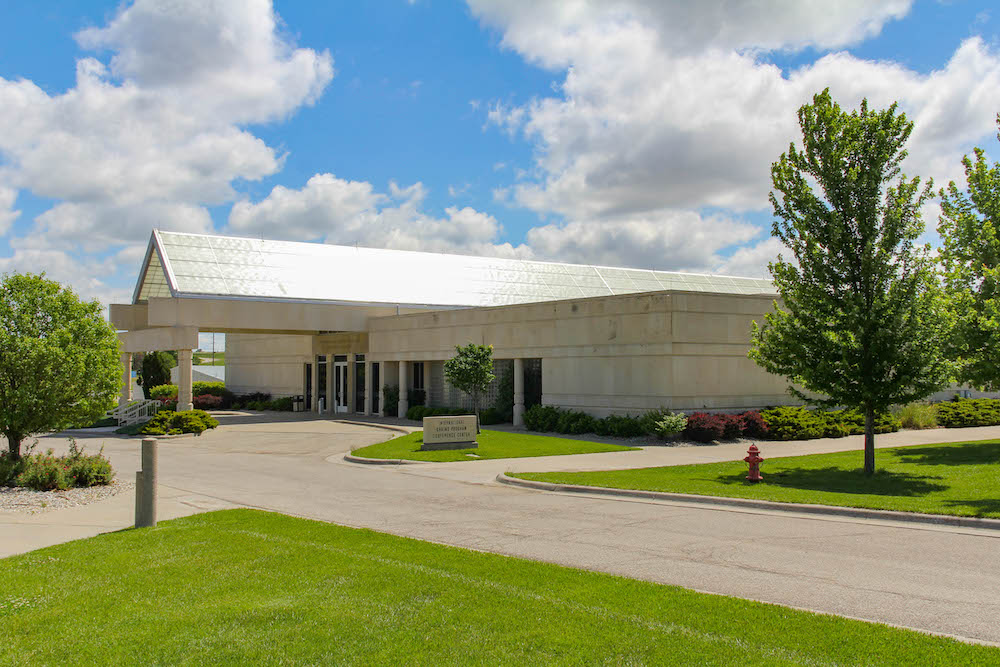 The Feed Quality Assurance Lab's analysis services help industry and academic partners determine how quality is influenced by the feed manufacturing process.
The Wheat Quality lab functions as a service lab, providing an unbiased assessment of hard winter wheat and flour quality and end-use value to all sectors of the wheat industry through wheat and flour testing services.
The BIVAP Innovation Center is a state-of-the-art research facility that houses the Bio-Materials and Technology Laboratory, the Extrusion Pilot Facility and Laboratory, and the Bioprocessing and Renewable Energy Laboratory within the Department of Grain Science and Industry.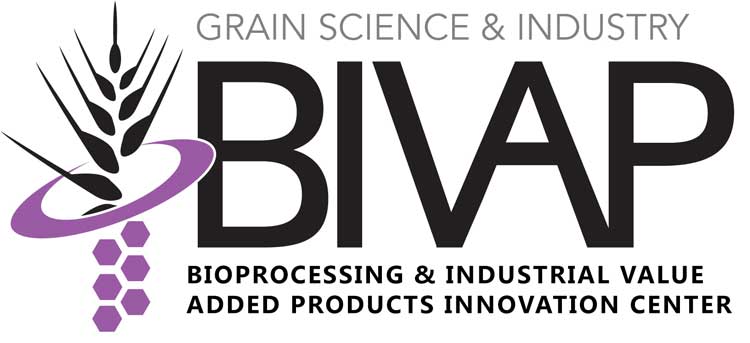 The Hal Ross Flour Mill is a state-of-the-art pilot scale flour mill is used for teaching, research, and industry training and contains the same full-scale equipment and control systems found in the commercial flour milling industry today.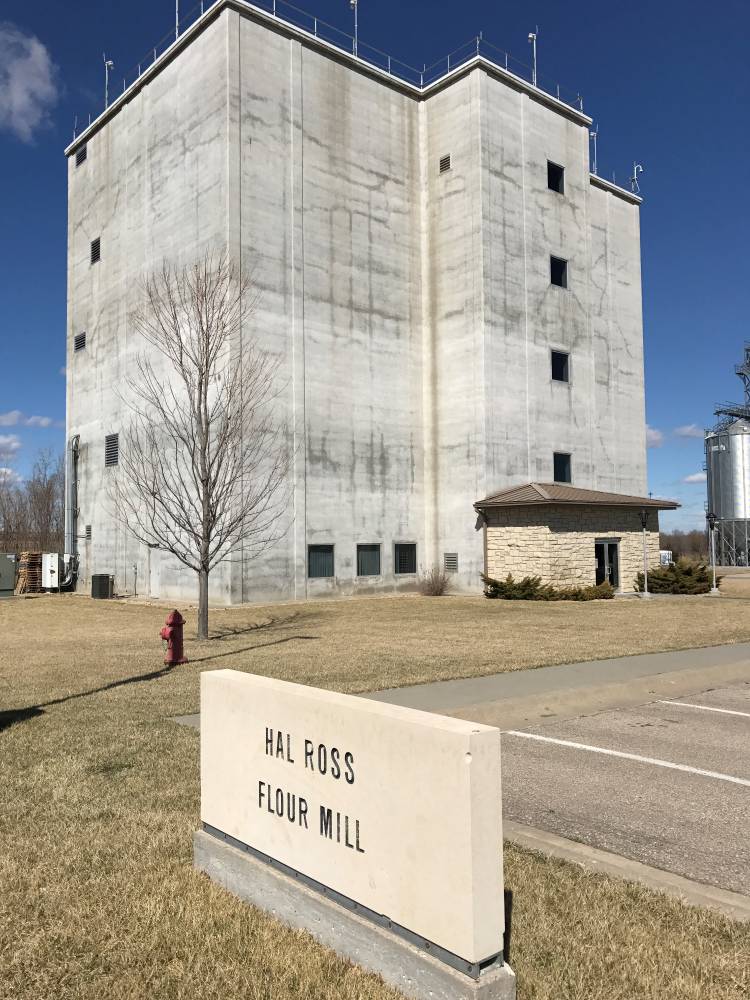 The $13 million world-class facility is used for teaching the sciences of feed processing, pet food development, and grain handling to serve the needs of our students. The principle goal of the facility is to address the urgent needs of the livestock feed industry (particularly related to feed safety and profitability) while providing the vision, flexibility, and capacity in looking to the future to realize the next generation of opportunities.