Bakery Science & Management
As societies and populations have grown, the demand for baked goods has grown as well. Today, people not only want more baked goods than ever, but also greater variety, while always the finest quality. For over fifty years now, Kansas State University has worked closely with industry to satisfy these evolving tastes and demands.
K-State is the only school in the United States that offers a four-year Bachelor of Science degree in Bakery Science and Management, and our influence is felt worldwide. Each year, we place a new batch of well-educated graduates in a variety of high-salary careers, with 100% job placement in recent years. A variety of cereal food manufacturers, food ingredient manufacturing facilities, research and development laboratories, and commercial bakeries are examples of the types of local, national, and international companies who compete for our graduates.
Additionally, K-State develops new technologies and practices, as well as creative business strategies that are used throughout the industry. Our research laboratories include a modern pilot-scale bakery, and various analytical labs for testing ingredients, dough, and finished products.
In coming decades, the needs and tastes of consumers for baked goods will continue to create new challenges, and our department will be there, prepared as always to rise to these challenges and meet them.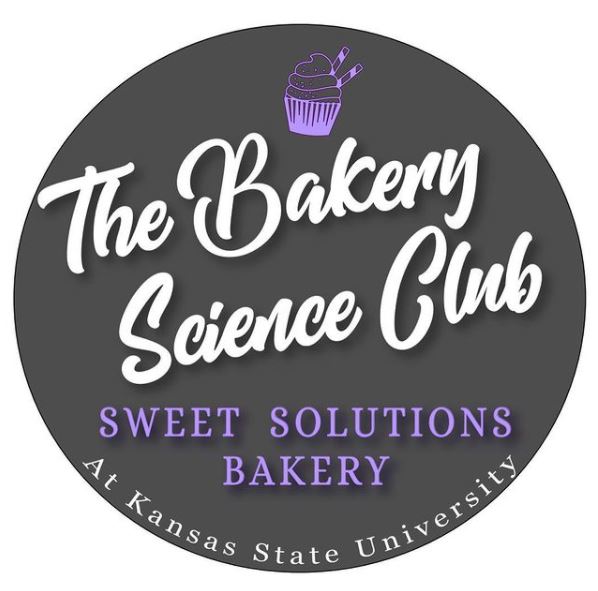 Bakery Science Club
Website:K-State Bakery Science Club
Email: bakeclub@gmail.com
Social Media Accounts:
Resource Links