Welcome to the Department of Grain Science and Industry
The fields of grain-based food and feed science is fast-growing and ever-changing. We are proud to be the primary training ground of managers and technology specialists who lead businesses and organizations to preserve the harvest, process grains into products, and feed the world. If you would like to talk to someone about our programs, please contact us at 785-532-4051 or e-mail us at grains@ksu.edu.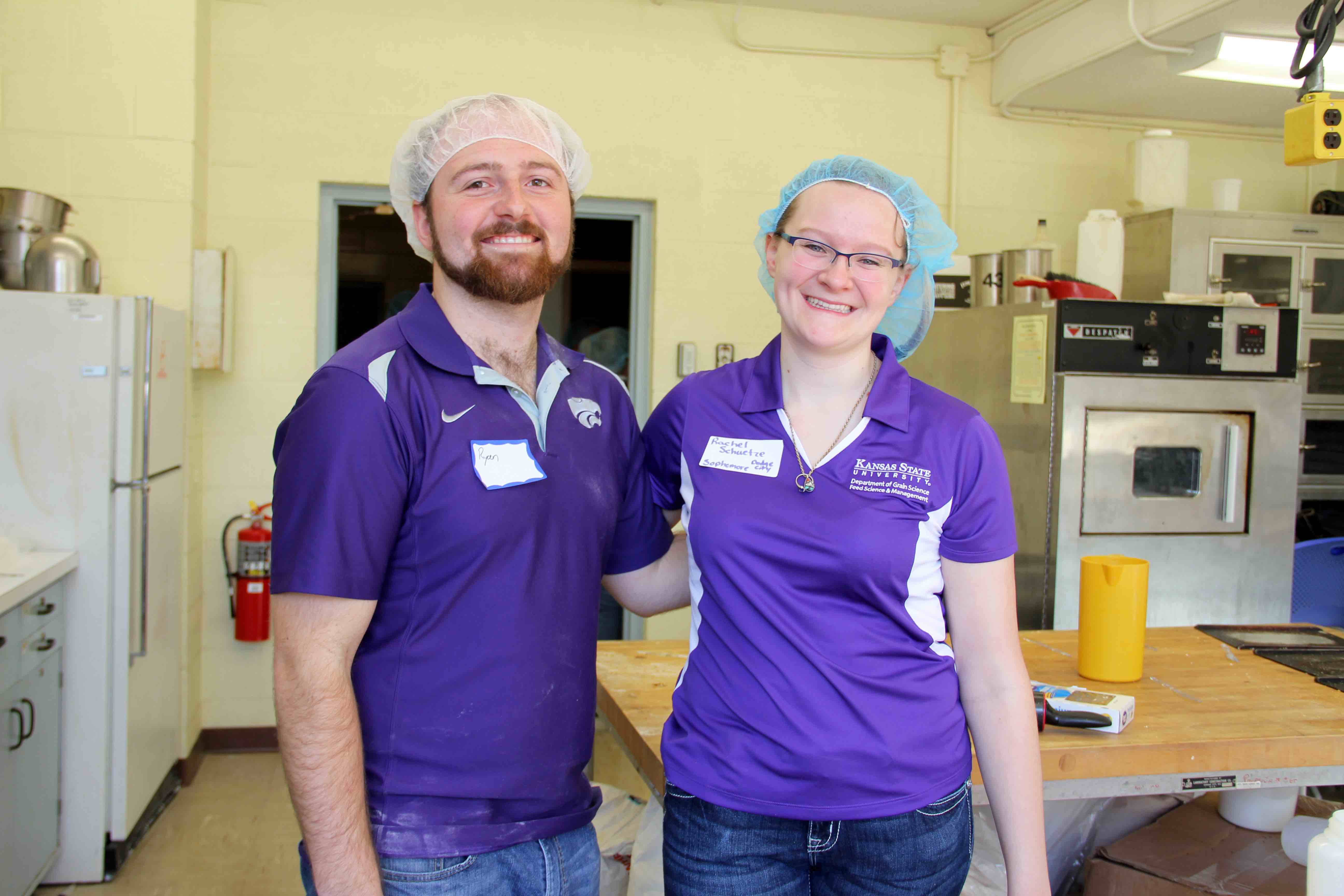 Grain Science News
Grain Science Department Welcomes Back a Familiar Face to Lead the Bakery Science and Management Program
Bringing a wealth of academic and industry experience, Rebecca Miller has been named the new assistant professor of bakery science and management within the Department of Grain Science and Industry at K-State. Click here for the full news release.