Allen, Guy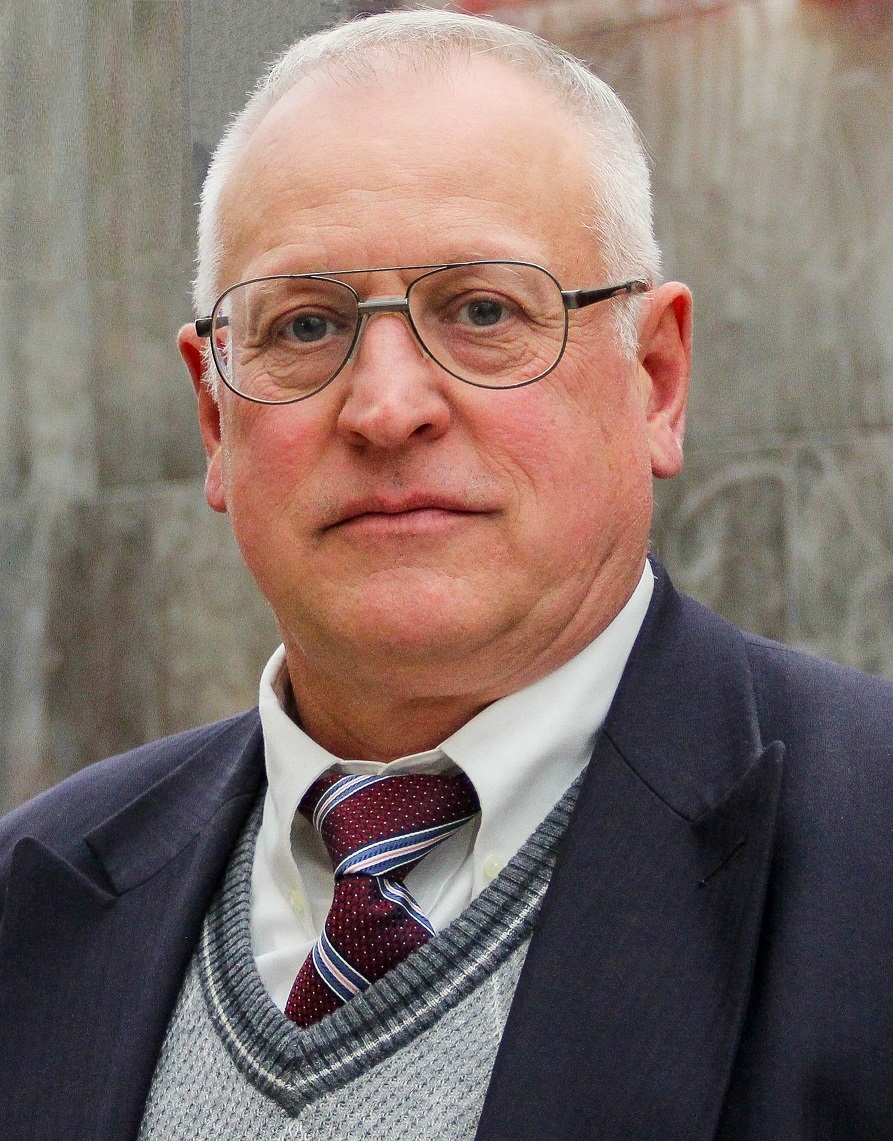 Senior Agricultural Economist
Grain Marketing and Risk Management Curriculum Manager

102 IGP Building
1980 Kimball Avenue
Kansas State University
Manhattan, Kansas 66506-7000
785-532-2868
309-569-2969 cell
guyhallen@ksu.edu
Area(s) of Specialization
Agribusiness - domestic & international; commodity trading and risk management; supply chain logistics and commodity analysis; new business development
View My Curriculum Vitae (PDF)
Education
B.S. Agricultural Economics, University of Illinois
Bio Brief
Guy commenced serving as the Senior Economist for the IGP Institute at Kansas State University in the spring of 2019. In this role, he facilitates programs in marketing, supply chains and risk management of agricultural commodities.
Guy's extensive career in grains and commodities span three continents; North America, Australia, Asia and China. He has vast experience in commodity trading and risk management, supply chain logistics and commodity analysis; as well as new business development. He also maintains interests in grain production and farming activities in both Australia and the U.S.
Guy began his career in grain in 1986 at the local country elevator, Taloma Farmers. In 1988, Guy commenced work with Louis Dreyfus Commodities in Pekin, Illinois, located on the Illinois-Mississippi River system. From there he expanded his experience with trading and operational responsibilities while at locations across the Midwest in Kansas, Missouri, and Nebraska; as well as in Australia and China.
In 1995, Guy went on to establish the grain trading division for GrainCorp Operations Ltd., in Sydney when Australia's domestic market deregulation began. Over a seven-year period, he grew that business to maturity.
In 2002, he served as a Founding Director of Advance Trading AustralAsia, a leading risk management advisor to producers, commercial traders, consumers and end users.
Guy has worked closely with large and small grain consumers and end-users, where he developed risk management, raw material procurement and pricing strategies across Australia and New Zealand. This included implementing new commodity accounting and logistical systems.
During his time in Australia, Guy was a key player in the establishment of Australia's Trade Rules and Dispute Resolution Rules and is an experienced GTA (Grain Trade Australia) Arbitrator. He is also a Licensed Futures Broker (AFSL) and holds Bachelor of Science in Agriculture from the University of Illinois at Champaign-Urbana.
Guy has trained and mentored many of the industry population and is a committed advocate for lifting the industry's professional standards. His "grassroots" foundation in agriculture and his diverse international experience ensures that Guy brings unique perspectives and skills to the industry.