KSU welcomes Aaron Clanton
Aaron Clanton joins the Department of Grain Science and Industry
June 12, 2019
MANHATTAN, Kan. — Aaron Clanton has been hired as the new Bakers National Education Foundation (BNEF) Instructor for the Department of Grain Science and Industry at Kansas State University. He comes to K-State with more than 20 years of experience in the baking industry, leaving his position as manager of baking training quality at American Institute of Baking (AIB) International.
"Aaron's proven ability to develop and deliver interactive, hands-on learning courses to fulfill baking education needs makes him a beneficial addition to our faculty," says Gordon Smith, department head for grain science and industry.
Clanton graduated from K-State with bachelor's degrees in milling science and management and chemical science. He also has a master of business administration degree in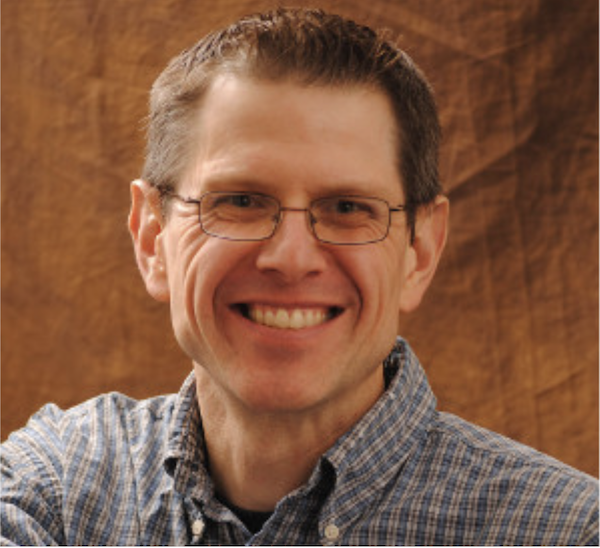 general business from Baker College.
Before his return to K-State, Clanton worked for a variety of companies in a range of positions. He first joined Kellogg's as a food technologist before moving to Interstate Brands Corporation (IBC) as a product developer for bread and roll products, and then on to a position at AIB International. At AIB, he taught numerous industry professionals about baking-related topics. Most recently, Clanton served as the lead instructor for the operations management section of a baking science and technology course offered at AIB.
"I have wanted to be at K-State for a long time. With 13 years of experience teaching baking topics, the BNEF position is a great opportunity for me to continue to teach the future leaders of the baking industry," Clanton says.
As the new BNEF instructor, Clanton will be teaching baking courses and oversee the operations of the bake lab. He will also serve as a co-adviser to the Bakery Science Club. He says that he looks forward to interacting with undergraduate students and helping their baking knowledge grow.
The Department of Grain Science and Industry strives to educate students and professions, conduct innovative research, transfer new technologies and knowledge, and offer high-quality outreach programs and services that impact the global grain and plant-based food, feed, fiber, fuel, and bio-products supply chains. For more information about the department and its programs, please visit the website at www.grains.ksu.edu.
— The Department of Grain Science and Industry, Kansas State University