Nicole Peter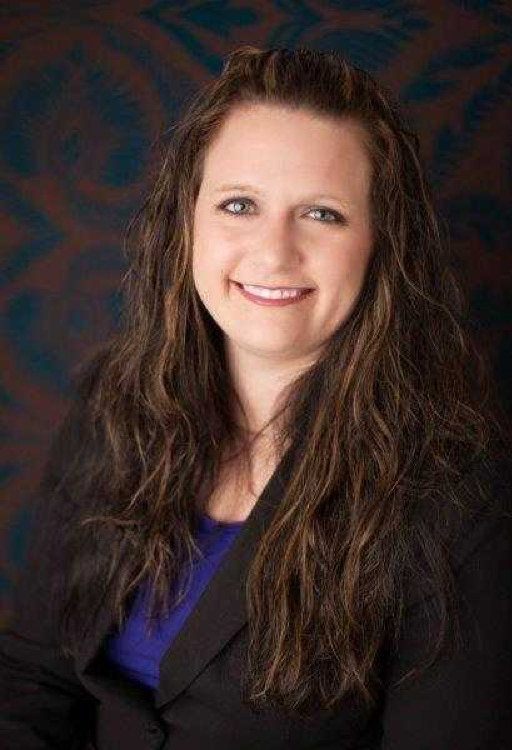 Nicole Peter
Director of Operations for Bimbos Bakeries, U.S.A
Education: Bachelors in Milling Science Management and Masters of Agribusiness
Nicole Peter currently serves as the Director of Operations for two bakeries owned by Bimbo Bakeries, U.S.A. The two bakeries she oversees are in Roseville, Minnesota and Fergus Falls, Minnesota. There they produce Sara Lee breads and Ball Park buns and dinner rolls. She is responsible for the day-to-day operations of each bakery and ensures that they provide only the freshest and highest quality products. Peter is also accountable for the safety of her associates and the food they produce.
Peter was involved in the Milling Science Club but shares her regret of not being more involved on campus. She says, "probably one of my greatest regrets was that I wasn't more involved on campus." She juggled two jobs in order to pay for her schooling, so she was always headed to work or class.
This didn't stop her from working in just about every area of the grain science industry, though. Peter started in milling science, managed a feed mill and now manages two bakeries.
Most employees in the industry must move to another part of the country for their careers. Peter explains the importance of having an open mind when it comes to moving. She's moved her family eight times to advance her own career.
"There are plants, bakeries, mills all over the country and the experience you gain by moving can never be taken away from you," Peter says. "No place is ever forever. The more experience you can gain by interacting with different people, different situations, different equipment, and new opportunities, the more valuable you are to any company."