This fall, K-State is hosting a Pet Food Research and Development Showcase called "Treats, Toppers and Inclusions." The event is Oct. 10-11 on campus, and is a Pet Food Forum event.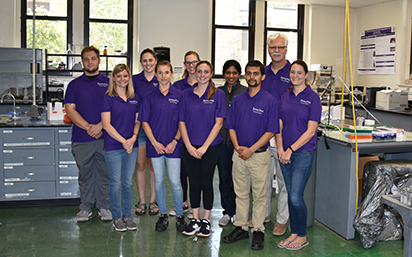 The department welcomes expert in bioprocess engineering.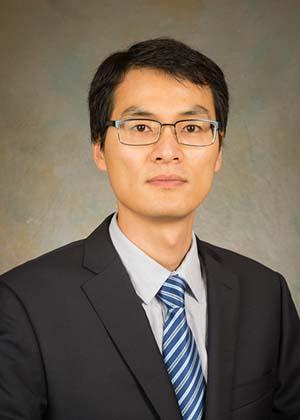 Despite increasing demand for qualified students, departmental enrollment has not substantially grown for about seven years.